US Flag History
Origins of the US Flag
When the USA signed the Declaration of Independence (July 4th, 1776), they had the Grand Union Flag as a symbol of the country. This flag, also known as the Congress flag, the First Navy Ensign, or the Cambridge flag, is similar in design to the flag of the British East India Company, with 13 stripes and the British Union Flag in the left corner.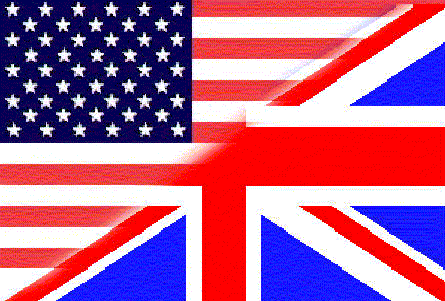 The flag was first displayed in December 1775 on the ship Alfred in Philadelphia and was later used by the American Continental Forces. There is a theory that George Washington raised this flag on New Year's Day in 1776 near his headquaters at Massachusetts, which was misinterpreted by the British as a sign of surrender. Nowadays the Grand Union Flag is displayed as the "first flag" in US flag history.
Though the Grand Union Flag was referred as the national flag, it never received official status. Still, some historians believe that it could inspire the designers of the first official US flag. Others claim that it could originate from the Washington family coat-of arms, which had a white shield, with two red bars underneath three red stars.
Many believe the American flag is based on the Sons of Liberty flag, which first had 9 vertical and then 13 horizontal red and white stripes representing the Thirteen Colonies during the American Revolution.
Learn how to open DB file.